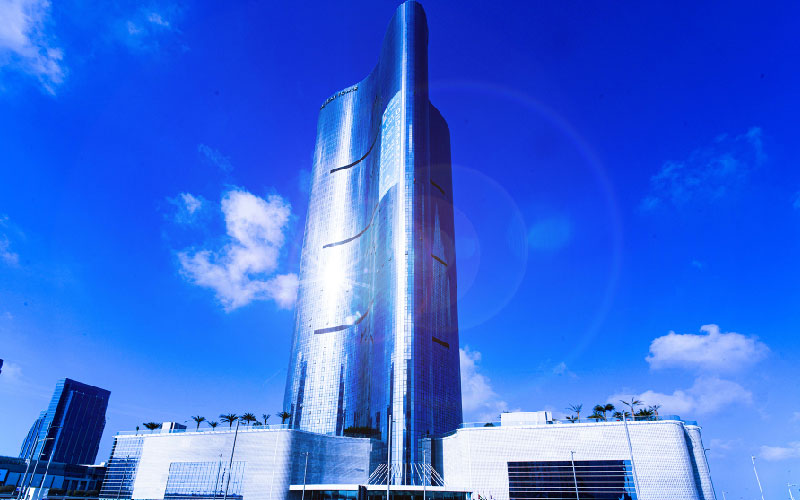 13 Mar

New Iconic Tower launched in Reem Island – Abu Dhbai

Maam Group, the leading property developer in the UAE is proud to launch Leaf Tower located in the prestigious Reem Island in Abu Dhabi.

Being one of the symbolic buildings in Abu Dhabi, the Leaf Tower shows an advanced international design model inspired by a simple and modern green ecological concept realizing a high quality of architectural design work. The plant-like shape is no coincidence, as the structure means it offers panoramic views of the surrounding landscape.

Maam Group is absolutely one fo the most familiar names in the pervasive world of real estate that has been developing the most award-winning building from any type ranging from residential to commercial and leisure since 2006.